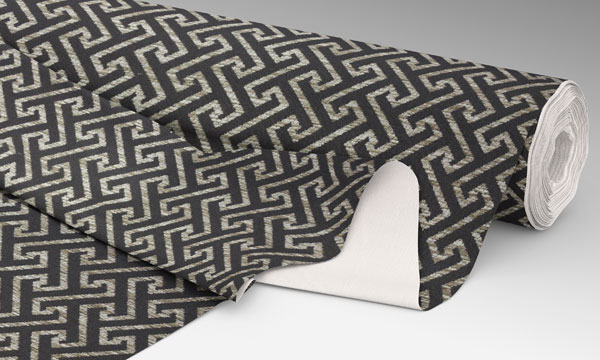 Standard Production Time:
• 3-7 Days ( Once Artwork is Approved )
Available Products:
• Fabric
Fabric Overview:
From small pieces of fabric, to entire rolls, we can print your design on just about any style of Polyester fabric ( must be white material to start for best results ). Our large roller press allows us to print and press continuous fabric rolls for your next project. From thin and sheer to heavy and fluffy, we can help you with your fabric pressing!


Product Highlights:
• Full Color
• Entire Rolls Available
• By the Yard
Product Details/Information:
We press 100% polyester materials in any length to assist you with your printing needs.



For Additional Information Or To Order:
S&K PRINT / Bo15, Inc.
1003 Liberty Industrial Drive
O'Fallon, MO 63366
SALES@SKPRINT.COM
https://SKPRINT.COM
1-888-355-0345, Option 2